A movie night is the perfect way to enjoy an evening with your family, curled up on the couch watching classics like Harry Potter or Star Wars. But why not make the night a little more memorable by getting the kids involved and creating an at-home cinema experience? Get the popcorn ready - it's showtime!
A very specific theme
Start by choosing a theme that everyone will enjoy: comedy, adventure, drama, you'll eventually agree on one. Once a theme is agreed upon, choose a movie for each of you and take a vote. If you have trouble deciding between the films, don't forget that you can organize another movie night soon.
Arrange your cinema room
To make the transition between your living room and your new cinema room a reality, make a few changes. You can sit on the floor with cushions and blankets to create a cozy atmosphere or use different chairs and armchairs around the house. If you have string lights, take them out and use them!
A little extra: if you have a video projector, use a sheet or a white wall to project your film, this way a cinema effect is guaranteed.
What are we eating?
What's a movie session without popcorn? This treat has become THE treat to have when you go to see the latest movie release. It is possible to buy them in stores but you can also make them on your own; it is very easy.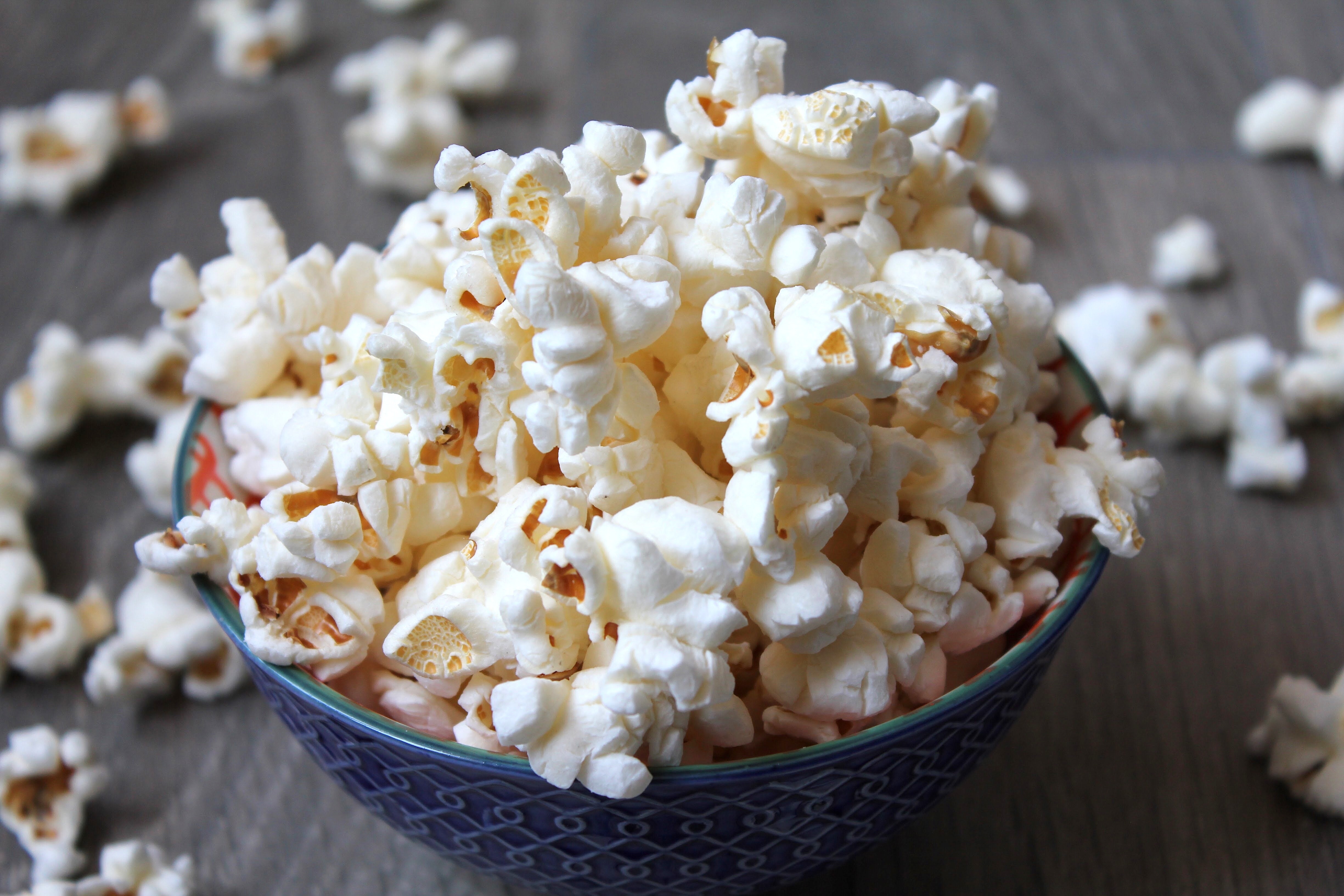 For this recipe of popcorn for 4 people you need :
50g of corn
2 tablespoons of oil
A pinch of salt or brown sugar according to your preferences
Heat the oil in a saucepan, when it is hot, add the corn kernels.
When the corn begins to pop, put the lid on and let it cook 3 minutes while stirring.
Remove the lid, add the salt or sugar, mix well, and serve immediately.
Instead of popcorn, you can also prepare other healthy treats like apple donuts or pancakes.
Each to his own
This time you won't just be the spectators of the film, you'll also be the employees of the cinema!
Divide up the tasks:
Responsible for screening the film
Preparing and distributing the treats
Making and selling the cinema tickets
Everyone will have an important role to play!
Screening time
All right, everything's ready, and the spectators are seated. All you have to do now is enjoy this family moment that you have all prepared together. Think of it as a preview where you are the only ones invited to the premier.
---
So there you have it, a simple way to turn an ordinary movie night into a great one. For more fun and interesting ideas, check out our "activities" section.
Join the Babysitting Community!