The childcare platform trusted by familiesbabysittersnannieschildminders
Safety and transparency are our priorities
Babysits offers a transparent platform, so you can rest assured that your children are in good hands.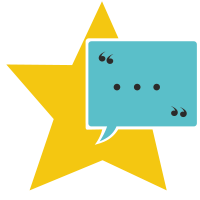 Reviews and References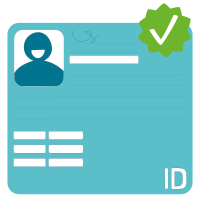 Government ID
Criminal Record Extract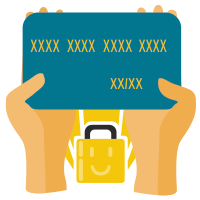 Secure Payments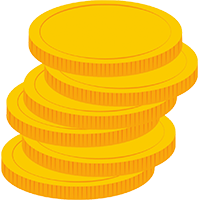 Affordable for families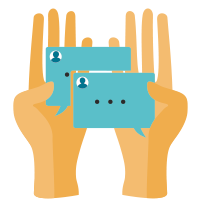 Secure Messaging
How it works
Find a babysitter or babysitting job in 3 easy steps
Search
Filter based on your needs and review detailed profiles.
Connect
Send messages, screen users and have an introductory meeting.
Book
Book a babysitting appointment, pay or get paid and download receipts for expenses.
Trusted by people like you
Violetta from Saint-Gilles
It was lovely meeting Violetta and the family! Very sweet, kind and well beha...
Kiona from Uccle
Kiona was attentive, gentle and giving a good structure to our boys. They app...
Mariam from Leuven
Soft-spoken and very attentive! Mariam made everything easy. She bonded with...
Roderick from Herent
It was a lovely experience, everything went smoothly. Lars is very engaging a...
Gomolemo from Leuven
It was a smooth and pleasant experience, also time was well respected.
Mariam from Leuven
Amazing gentle loving soul! It was my first time using this service as a sing...
Kristin from Antwerp
Family very kindly and understandable
Katherine from Antwerp
Katherine seems kind, had a face time call to meet and the process has been e...
Jethro from Ghent
Heel fijn om te komen babysitten. Super vriendelijk ontvangen, Kayleigh bloei...
Nuria from Woluwe-Saint-Lambert
Beautiful family, Kaveri is super cute. We spend really nice time together.
Babysits is here for you!
We are there for the hardworking parents, for the parents who need some time for themselves and for the people who are there to support them with childcare.
Already trusted by over 4 million members.
The Babysits community contributed to the removal of
76,000+ kg
Our CO2 removal is equal to the daily energy use of
3500+ households
Our CO2 removal is equal to
1250+ planted trees
Our CO2 removal is equal to
a lot of Happy babies
What are you looking for?
---
Childcare wherever you need it
---
Babysits Shop
Work it. Wear it.