The childcare platform trusted by familiesbabysittersnannieschildminders
Safety and transparency are our priorities
Babysits offers a transparent platform, so you can rest assured that your children are in good hands.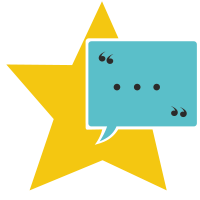 Reviews and References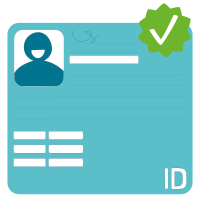 Government ID
Criminal Record Extract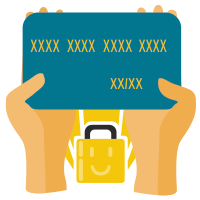 Secure Payments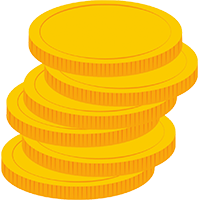 Affordable for families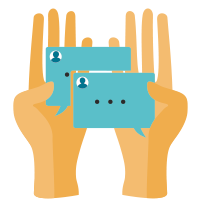 Secure Messaging
How it works
Find a babysitter or babysitting job in 3 easy steps
Search
Filter based on your needs and review detailed profiles.
Connect
Send messages, screen users and have an introductory meeting.
Book
Book a babysitting appointment, pay or get paid and download receipts for expenses.
Trusted by people like you
Robin from Ghent
La experiencia con la familia de Robin fue increíble. Unas personas demasiad...
Loes from Antwerp
Loes is very professional lady. And such a good , smart, kind energy she has....
Agnieszka from Leuven
Anna is the cutest little girl, always exploring and playing around. She know...
Chloé from Forest
Famille accueillante et sérieuse. Rosa et Salomé sont adorables ☀
Sanne from Sint-Niklaas
Fijn babysit gezin met lieve kinderen
Kim-Sophie from Sint-Niklaas
Fantastische babysit! Komt afspraken na en is super lief voor onze kinderen.
Redouan from Steenokkerzeel
Heel lieve en gastvriendelijke familie!
Michaël, Karine & Lucas from Antwerp
Ben heel warm ontvangen, Michael en Karine zijn zeer sympathieke mensen. Heb...
Souhaila from Antwerp
lieve babysitter voor Lucas!!!!
Jade from Antwerp
Jade is een super toffe babysit. Onze kleuter (2,5) was meteen fan en wil gra...
Babysits is here for you!
We are there for the hardworking parents, for the parents who need some time for themselves and for the people who are there to support them with childcare.
Already trusted by over 4 million members.
What are you looking for?
---
Childcare wherever you need it
---
Babysits Shop
Work it. Wear it.